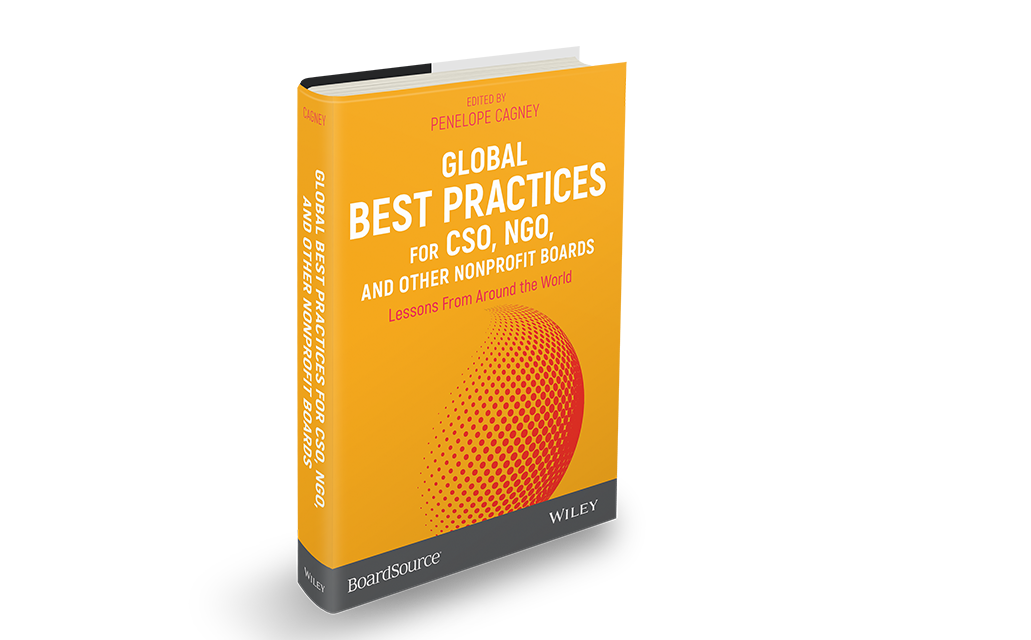 The global quest for exceptional governance.
Journey around the world with the contributors of Global Best Practices for CSO, NGO, and Other Nonprofit Boards: Lessons from Around the World as they discuss elements of nonprofit governance specific to their country or region of the world, explore global trends, surface significant leadership differences, and consider the cultural dimensions of governance. To be the best board members we can be, we should heed what goes on outside of our own borders.
Welcome to the BoardSource Store
Browse 100+ resources for all types of nonprofit organizations. We've organized them by topic, role, and level to help you find what you need, and quickly.
---
Showing 1–16 of 116 results