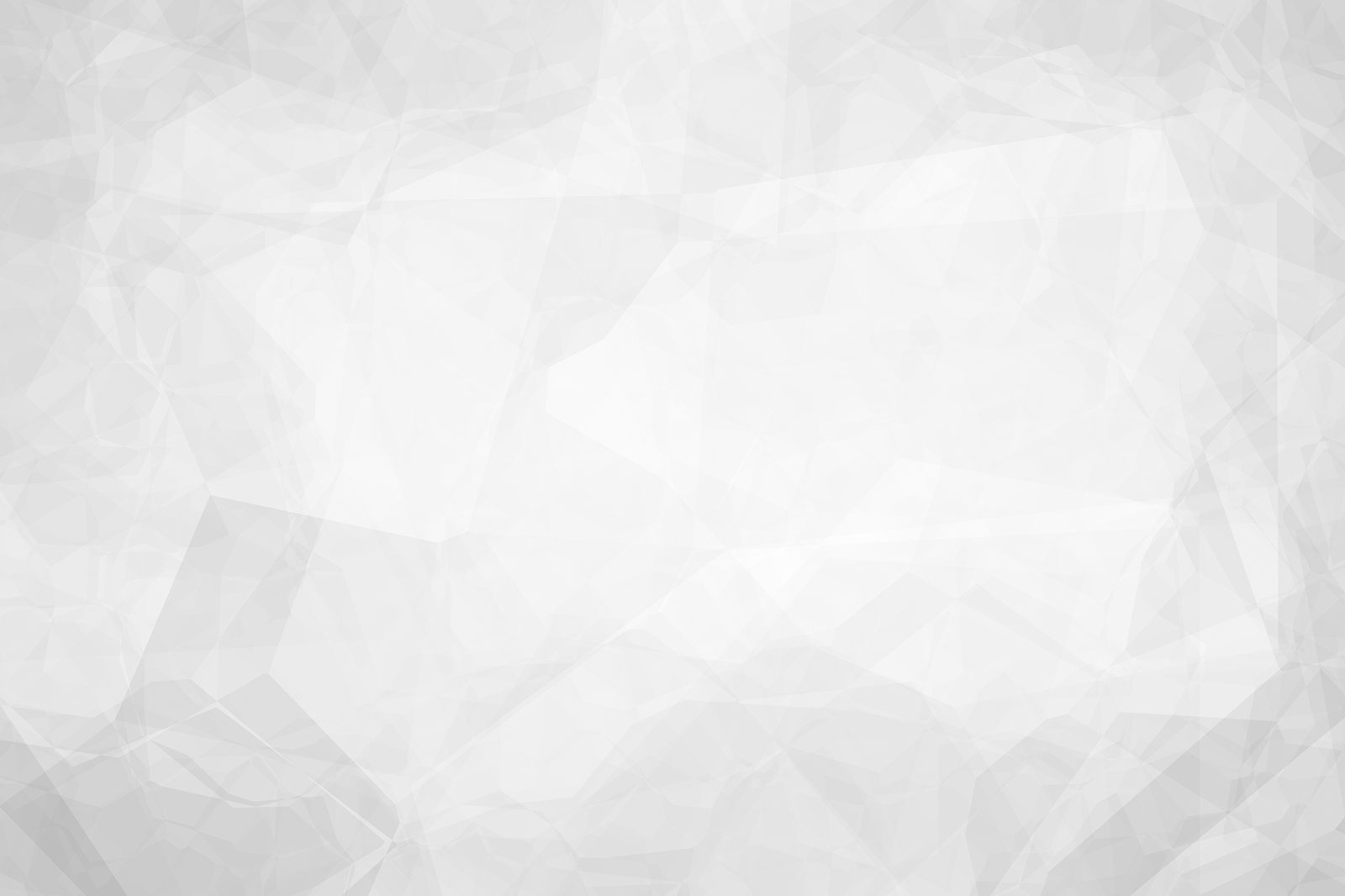 We at BoardSource are sad and grieving the loss of George Floyd, Breonna Taylor, and countless other people of color who have needlessly been killed at the hands of police. We are sad, we are angry, and we are motivated to be a part of necessary and long overdue change. Nonprofit organizations and leaders have a role to play in making that change happen – but we cannot do that responsibly and authentically without diverse and inclusive leadership that is committed to racial equity. This transformation won't happen overnight, but it must happen. And we must start today.
The Board Support Program is our core membership program – specifically designed for nonprofit organizations that are looking for year-round support, and for those who are committed to continued advancement, helping to strengthen their boards and missions.
Take a look at our video to discover how the Board Support Program can help strengthen your organization.
Play Video
Advance the mission you care so deeply about and change the world for the better.