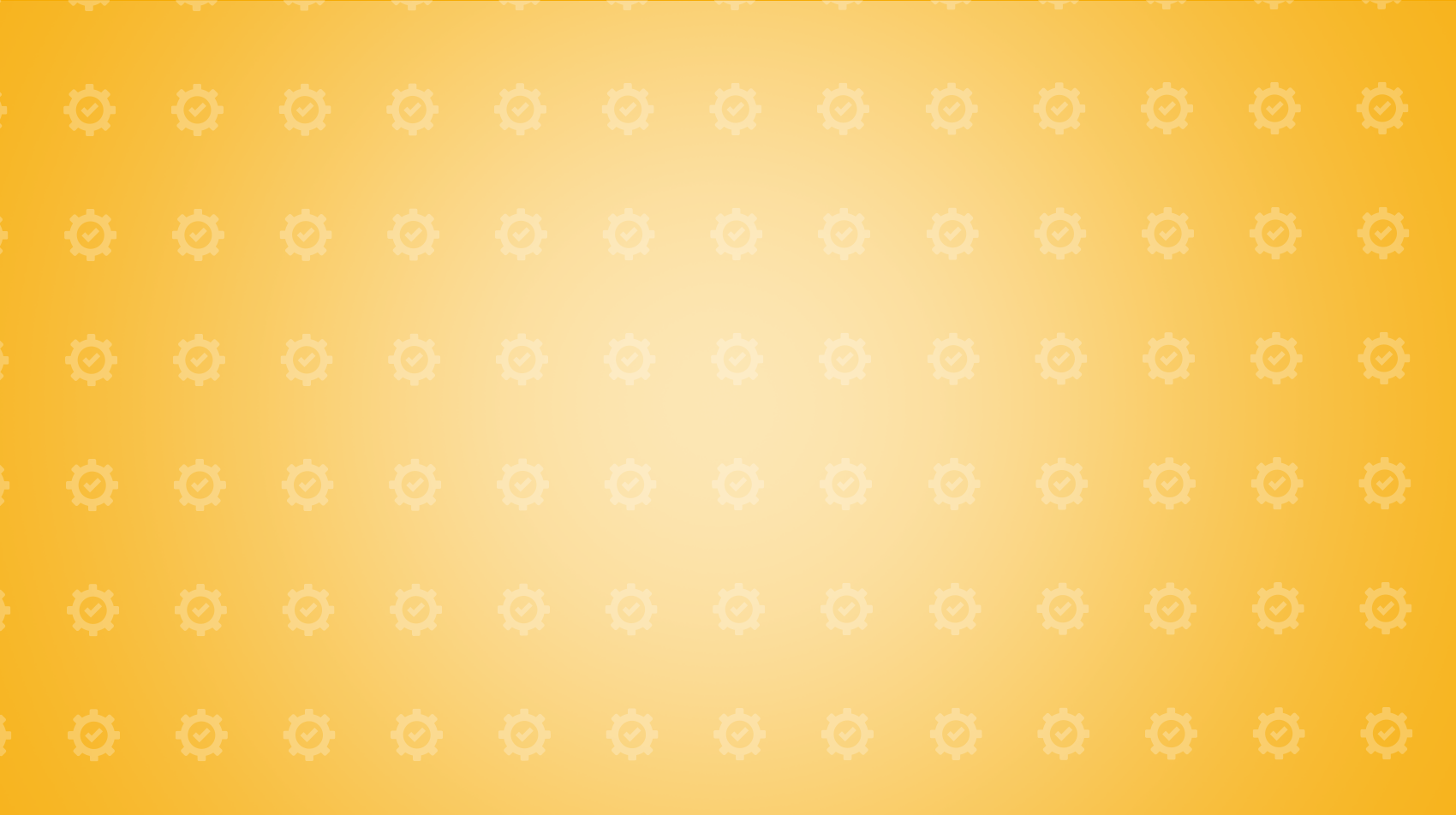 Introducing the BoardSource Problem Solvers: A series of self-guided pathways created in response to questions we have received from members over the years. The Problem Solvers are designed to help you diagnose your board's biggest problems and lead you to the right solutions to help your board function at its best.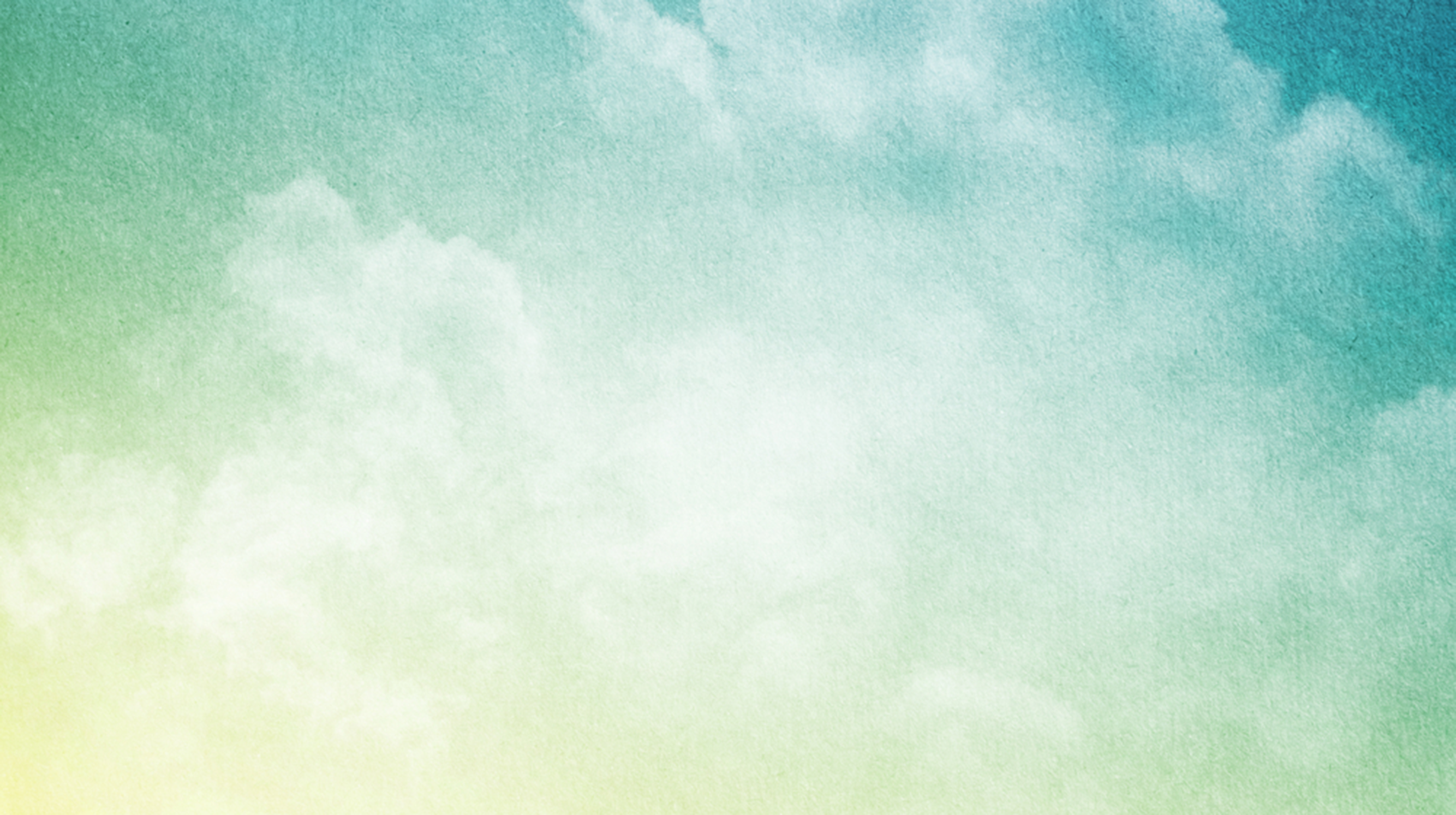 We live in a time when our society is becoming increasingly aware that fundamental change in how we live and interact with each other is necessary and long overdue.
Nonprofit organizations and leaders have an important role to play in making that change happen — but we cannot accomplish change responsibly and authentically without diverse and inclusive leadership that is committed to racial equality.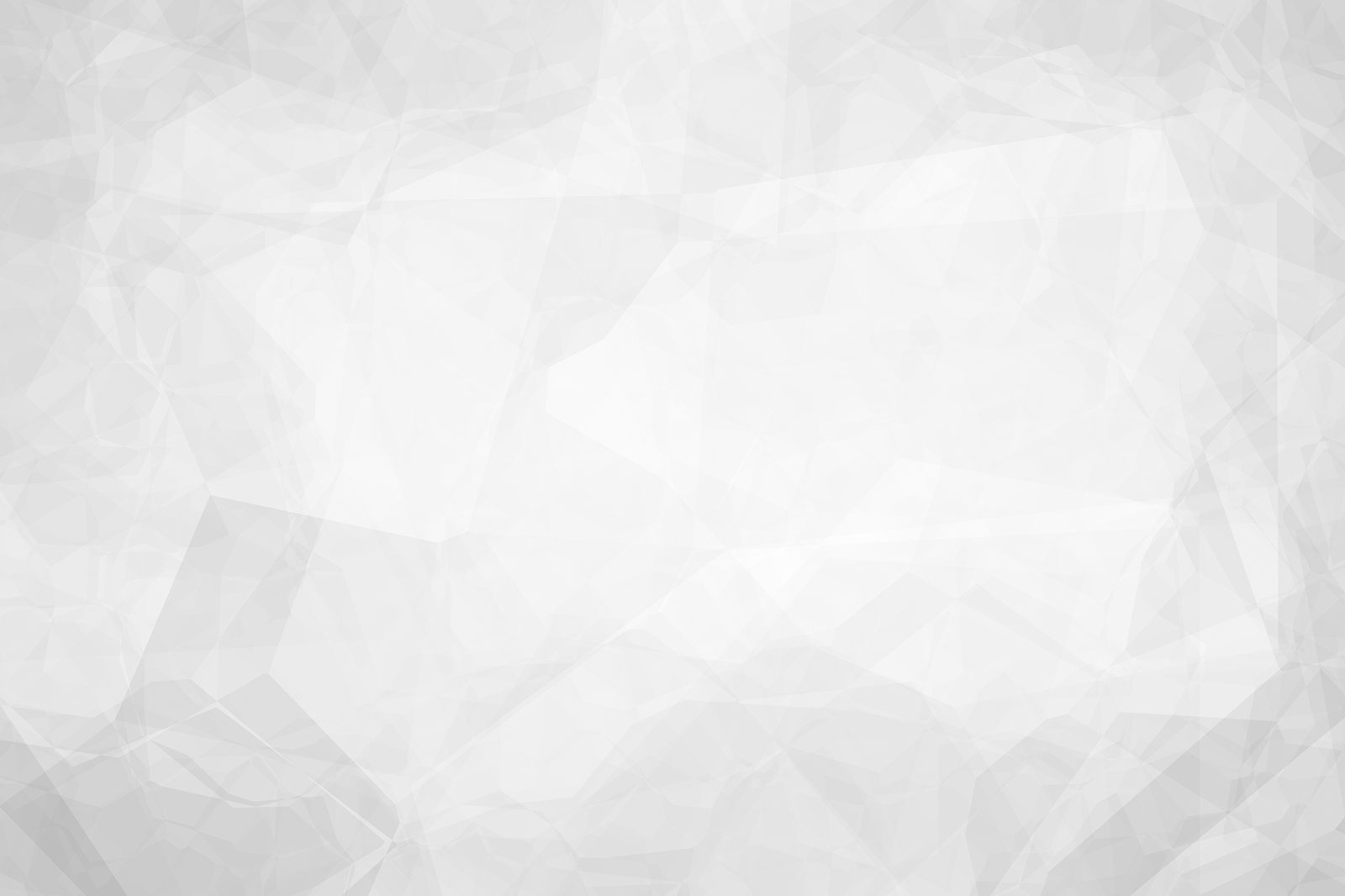 The COVID-19 pandemic is more than just a health crisis — it has had a ripple effect, impacting all of us and our work. As the world responds to this new threat, many nonprofits are struggling with how to help their communities while also trying to endure the crisis themselves.
We've compiled some of the most common questions we are seeing in our sector, answered by our Ask-an-Expert team, along with some of the most helpful resources we've found.
The Board Support Program is our core membership program – specifically designed for nonprofit organizations that are looking for year-round support, and for those who are committed to continued advancement, helping to strengthen their boards and missions.
Take a look at our video to discover how the Board Support Program can help strengthen your organization.
Play Video
Advance the mission you care so deeply about and change the world for the better.