Make sure your board members have
the financial knowledge they need to help
your organization adjust and respond to the
impacts of this crisis with our new, discounted
bundle.
And for a limited time, save 20% on all PDFs in our bookstore!
Use promo code SPRING2020 at checkout.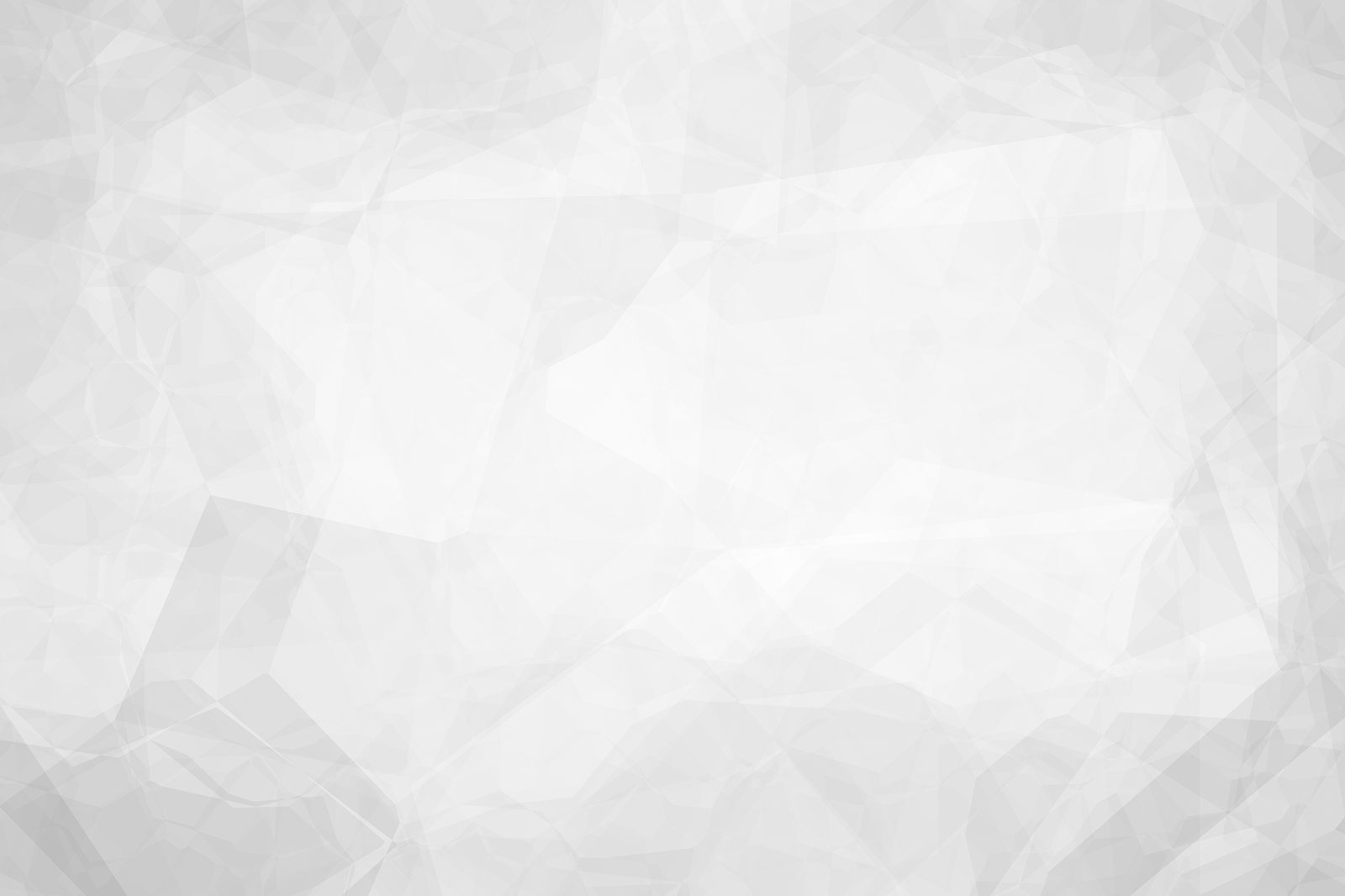 How nonprofits and board members can respond to COVID-19
The COVID-19 pandemic is creating unique and unforeseen challenges for nonprofit leaders and the people and communities we serve. As the situation rapidly changes, the board needs to provide steady and adaptive leadership in partnership with and in support of the CEO.
BoardSource is committed to supporting board and staff leaders during these uncertain times. Based on questions we've received from nonprofits, we have compiled a list of responses and accompanying resources to address some of the most common issues facing our community.
The Board Support Program is our core membership program – specifically designed for nonprofit organizations that are looking for year-round support, and for those who are committed to continued advancement, helping to strengthen their boards and missions.
Take a look at our video to discover how the Board Support Program can help strengthen your organization.
Play Video
Advance the mission you care so deeply about and change the world for the better.