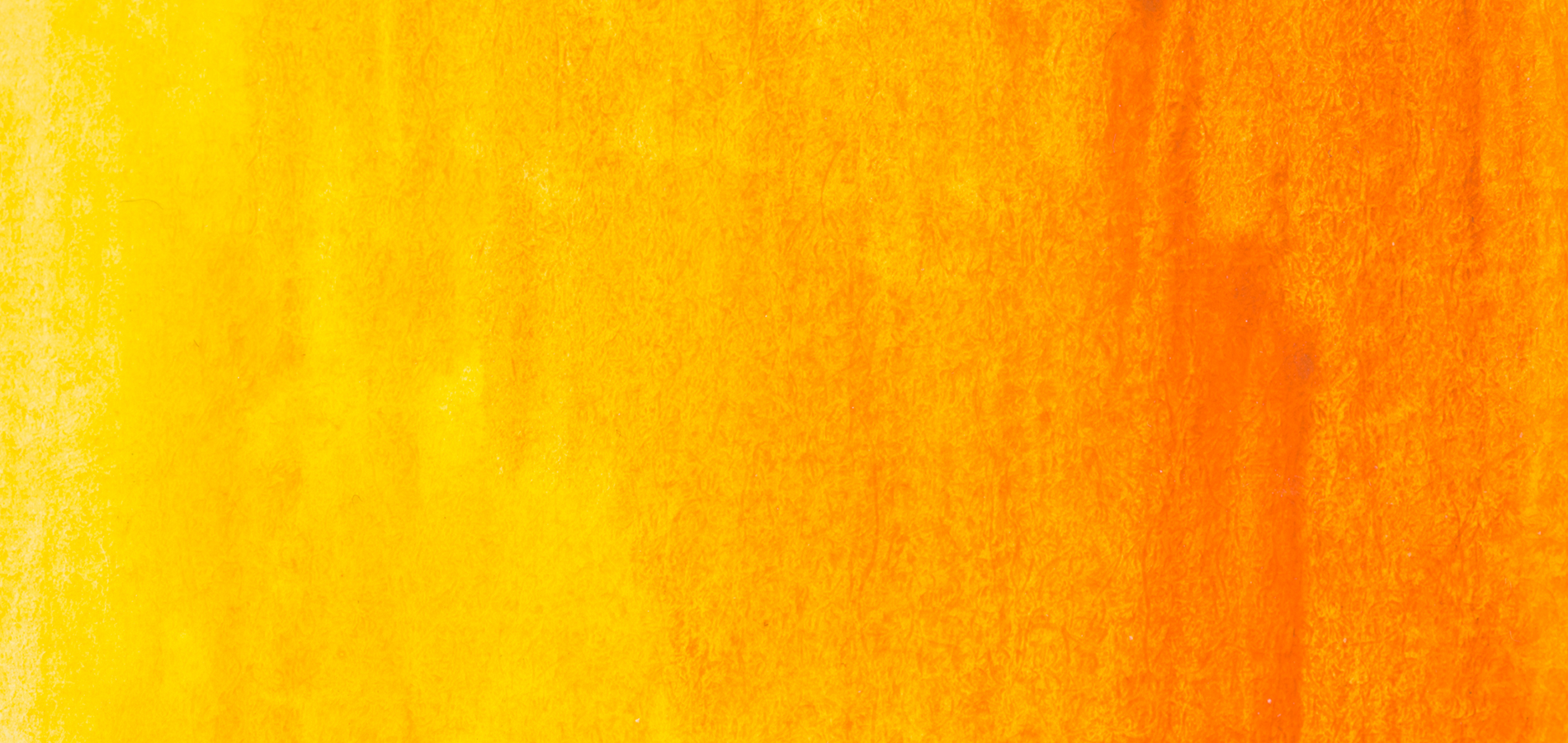 A New Perspective on the Board's Role
At BoardSource, we believe it is time for real change in the way that boards understand and embody their leadership role. In "The Four Principles of Purpose-Driven Board Leadership," BoardSource's CEO makes a compelling case for a new way forward.
Read the Article in Stanford Social Innovation Review
The Board Support Program is BoardSource's core board development program. It provides year-round, on-demand access to educational resources, support from BoardSource experts, and a comprehensive board self-assessment. It's an essential resource for every board committed to effective leadership and governance.
Take a look at our video to discover how the Board Support Program can help strengthen your organization.
Play Video
Invest in your board's leadership.