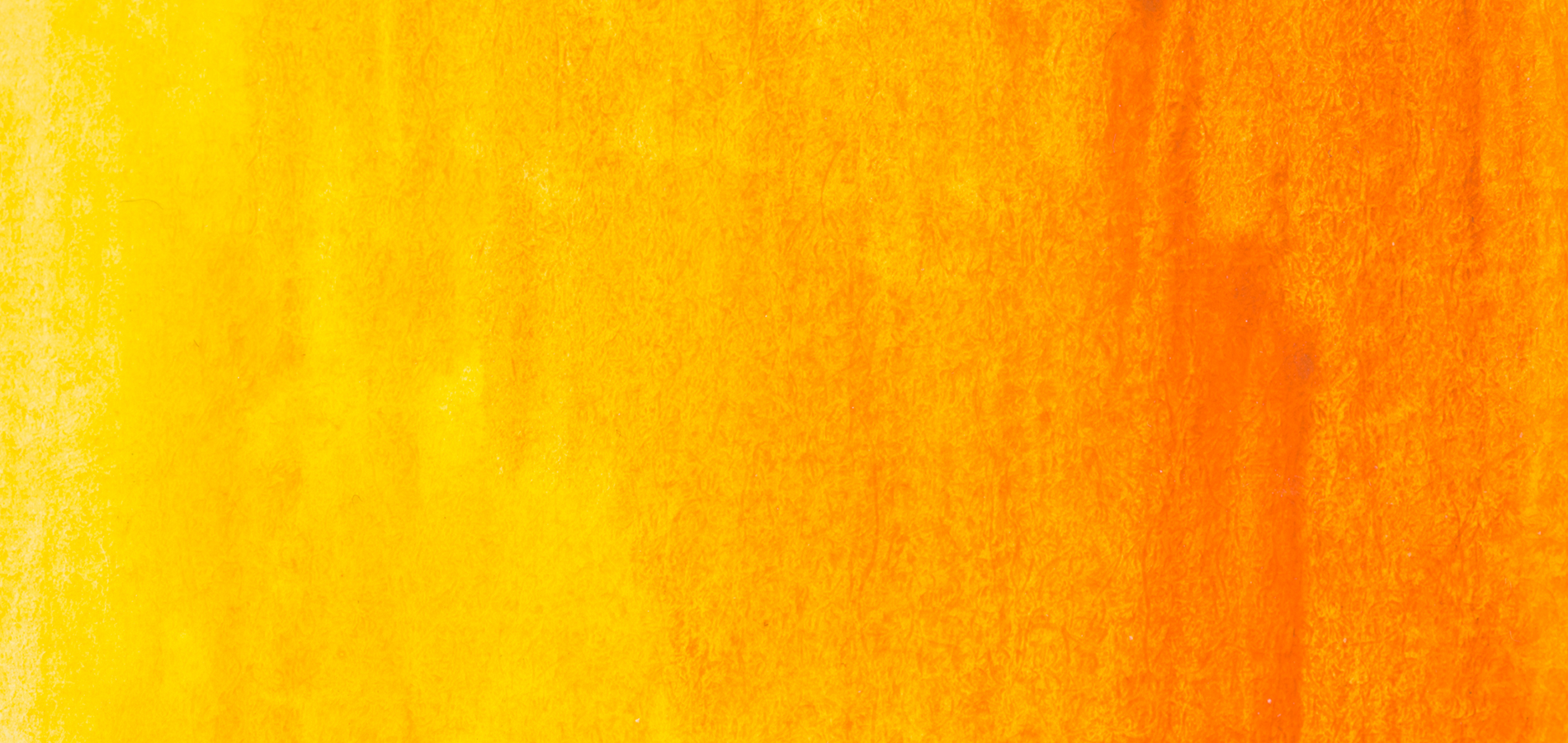 A New Perspective on the Board's Role
At BoardSource, we believe it is time for real change in the way that boards understand and embody their leadership role. In "The Four Principles of Purpose-Driven Board Leadership," BoardSource's CEO makes a compelling case for a new way forward.
Read the Article in Stanford Social Innovation Review
The Board Support Program is our core membership program – specifically designed for nonprofit organizations that are looking for year-round support, and for those who are committed to continued advancement, helping to strengthen their boards and missions.
Take a look at our video to discover how the Board Support Program can help strengthen your organization.
Play Video
Advance the mission you care so deeply about and change the world for the better.