---
Bringing Leaders Together: A Retreat for Nonprofit Chief Executives
Thank you for three days of learning, sharing, and inspiring each other at the 2019 Executive Retreat.
We will announce our next retreat in early 2020.

Discover the Power of a Strong Board-CEO Partnership

---
Tools and ideas to assist you in building the strength of your partnership with your board of directors from the fiduciary, generative, and strategic perspectives.

Addressing Opportunities & Overcoming Challenges
---
Better your understanding how the current environment impacts your mission and action-plan to address key opportunities and challenges facing your board leadership.

Renew Your Energy by Supporting and Engaging with Peers

---
Find new energy and support from peers across the country through group projects, small-group discussions, and valuable time in and outside of formal sessions.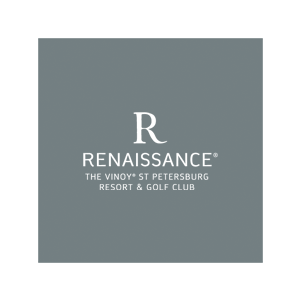 Here's what a few participants in the 2018 retreat had to say about the experience:
---
"Honestly, this was one of the best professional development experiences I have had in over 25 years of working. It was clear you valued our time, wanted to provide us with valuable information in a well-sequenced manner, and were committed to getting us to think deeply, critically, creatively, and honestly about our work with boards."
"It was truly the best event I've attended as an executive director and found the time with peers invaluable. I'd suggest finding a way to market this to new executives…I wish I would've found this a year or so ago."
"The retreat was probably the best thing I have done for myself, and likely for the corporation as well, since I started as CEO four years ago. Thanks!"
"Thank you. This retreat came at such a critical time for me in my tenure with my organization. The experience gave me answers, new contexts to consider, hope and tactical skills to come back with that will all help me address some entrenched issues we have with our board. It also helped me feel more empowered in my role in an authentic and concrete way. I am truly grateful."
"Great program, with a diverse group of participants. Helped to make it a robust conversation."
"Thank you to all of you for helping to make my experience at the CEO Executive Retreat so powerful and meaningful. I value every conversation and interaction we had and I came away a better CEO."