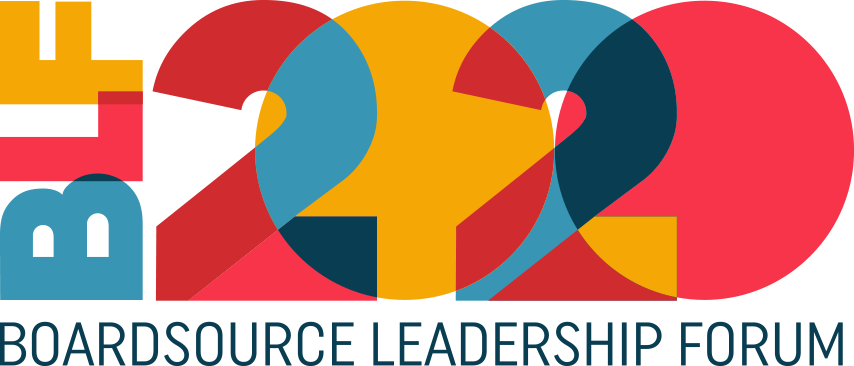 Advancing

 Change Through Purpose-Driven Leadership
The 2020 BoardSource Leadership Forum has been cancelled.
BoardSource is cancelling the BoardSource Leadership Forum in response to the mayor of St. Louis' ban on events for the next eight weeks due to the COVID-19 pandemic. While we are very sad not to be able to host this convening of nonprofit leaders, we know that the safety and health of everyone is the top priority, and we appreciate Mayor Krewson's clear and decisive leadership during this difficult time.
If you are registered to attend BLF2020, we are moving forward with a variety of options to refund all who have paid registrations. Please complete the form linked below to proceed.
The BoardSource Leadership Forum convenes nonprofit leaders at the highest level: the board of directors.
---
BoardSource gathers more than 1,000 board members, chief executives, staff, and nonprofit professionals for two days to discuss the newest thinking and best practices in nonprofit governance and leadership. Through plenary sessions, workshops, discussions, presentations, and networking events, our participants learn how to guide their organizations toward greater impact and mission fulfillment.