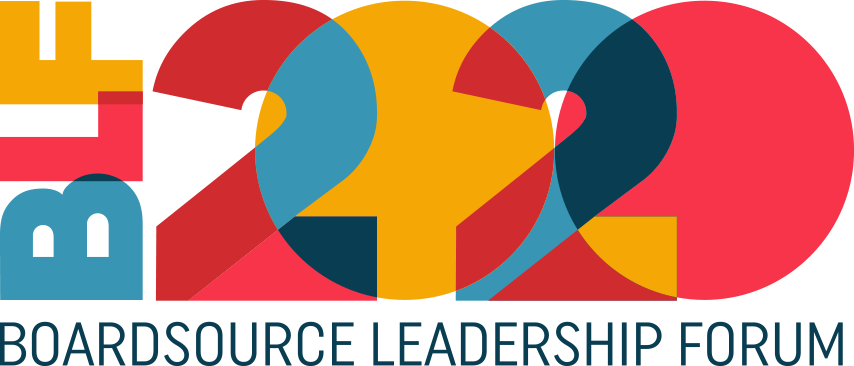 Advancing

 Change Through Purpose-Driven Leadership
Join us for the 2020 BoardSource Leadership Forum
May 7+8 | St. Louis, Missouri
This is where nonprofit leaders come to learn, collaborate, and get inspired.
The BoardSource Leadership Forum convenes nonprofit leaders at the highest level: the board of directors.
---
BoardSource gathers more than 1,000 board members, chief executives, staff, and nonprofit professionals for two days to discuss the newest thinking and best practices in nonprofit governance and leadership. Through plenary sessions, workshops, discussions, presentations, and networking events, our participants learn how to guide their organizations toward greater impact and mission fulfillment. Check back often for program updates, important announcements, and exciting details.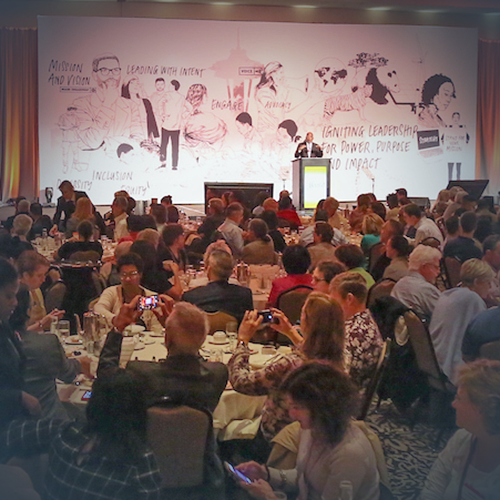 Experience the Heritage and Colorful Energy of St. Louis, Missouri
---
St. Louis plays host to the 2020 BoardSource Leadership Forum. With hundreds of attractions and a vibrant culture, it's the perfect backdrop to come together with peers and leaders. We'll be gathering just steps away from the waterfront on May 7-8, 2020 at the Hyatt Regency St. Louis at the Arch.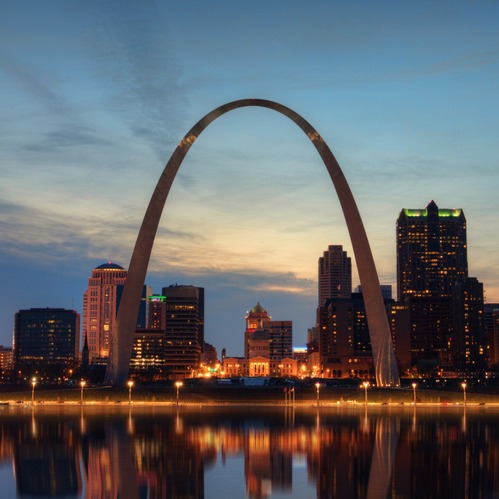 Meet our Host & Planning Committee
Yemi Akande-Bartsch – FOCUS St. Louis
Allie Chang Ray – Community Volunteer (Nonprofit Missouri)
Kiesha Davis – Deaconess Foundation
Diane Drollinger – Network for Strong Communities
Nancy Kelley – Missouri Foundation for Health
Orv Kimbrough – Midwest BankCentre
Marissa Paine – Painefree Coaching & Consulting
Barry Rosenberg – Washington University in St. Louis
Julie Russell – United Way of Greater St. Louis
Jim Schallom – University of Missouri – St. Louis
Felicia Shaw – Regional Arts Commission of St. Louis
Dan Sise – University of Missouri-St. Louis
Patrick Walker – Nonprofit Missouri (board member)