Membership Program for Consultants
Nonprofits are under a lot of pressure today, as they look for ways to increase their impact in a constantly changing environment and come to understand that this requires strong, strategic leadership. Who do they call for guidance? Consultants with expertise in nonprofit governance. BoardSource's membership program for consultants is designed to provide you with that expertise.
Our consultant members have a desire to see nonprofits succeed. They understand that strong boards are the foundation on which successful nonprofits are built. And they are committed to providing nonprofit clients with the guidance and information they need to succeed. Do you share this passion for helping nonprofits and their boards overcome challenges? We think you do, and that's why we've designed a program specifically for consultants. We are here to help, and look forward to partnering with you.
Key Benefits for Consultants
---
Below is the full list of benefits with additional details.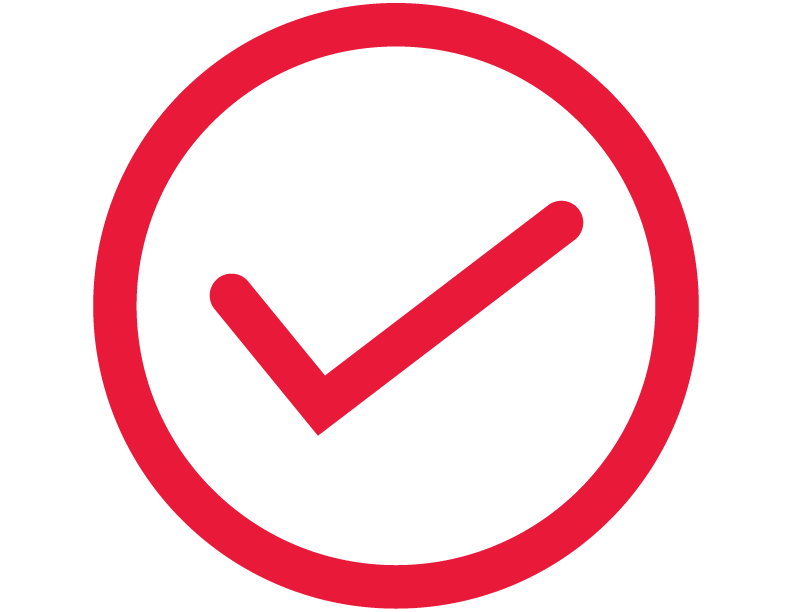 Engagement & Sharing
---
We make it easy to share and learn from our practical resources, templates, checklists, guides, and tools that are instantly downloadable and delivered weekly.
The BoardSource Exchange is a vibrant, online portal designed exclusively for our members to engage, share, and learn directly with and from one another.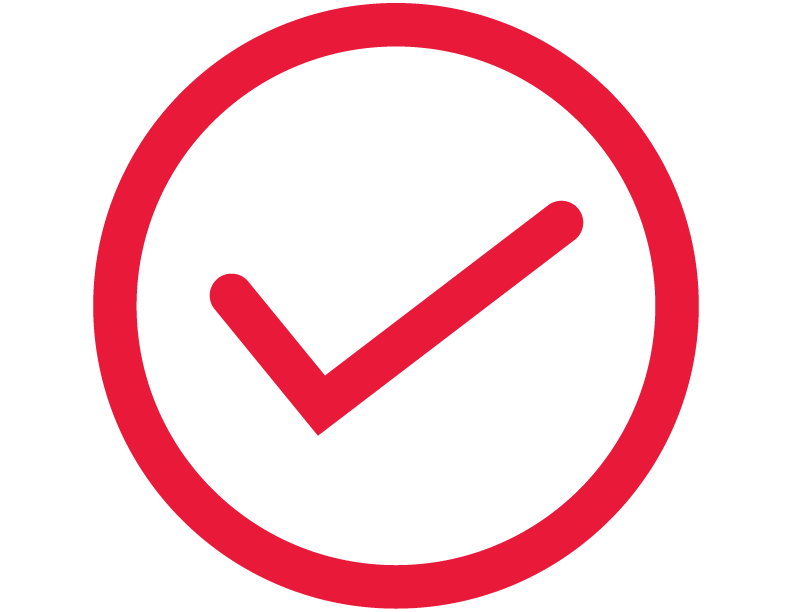 Training & Education
---
Access to our monthly 101- and 201- level  webinars in addition to two or more annual consultant members-only webinars designed specifically to address your needs.
Deeply discounted registration fee for an annual one-day training/convening for our consultant members (coincides biennially with the BoardSource Leadership Forum).
Details about Our Benefits for Consultant Members
---

Nonprofit consultants are important partners to us in our vision of a world where every social sector organization has the leadership it needs to fulfill its mission and advance the public good.
Vernetta Walker
Chief Governance Officer and Vice President of Programs
BoardSource 
Our consultant membership* program provides us with the opportunity to strengthen our partnership with you in even more effective ways. We're excited about that, and hope you are too.
Join today.
---
*BoardSource consultant members cannot market and promote themselves as BoardSource certified, or utilize BoardSource curriculum to deliver BoardSource's signature trainings in BoardSource's training methodology.