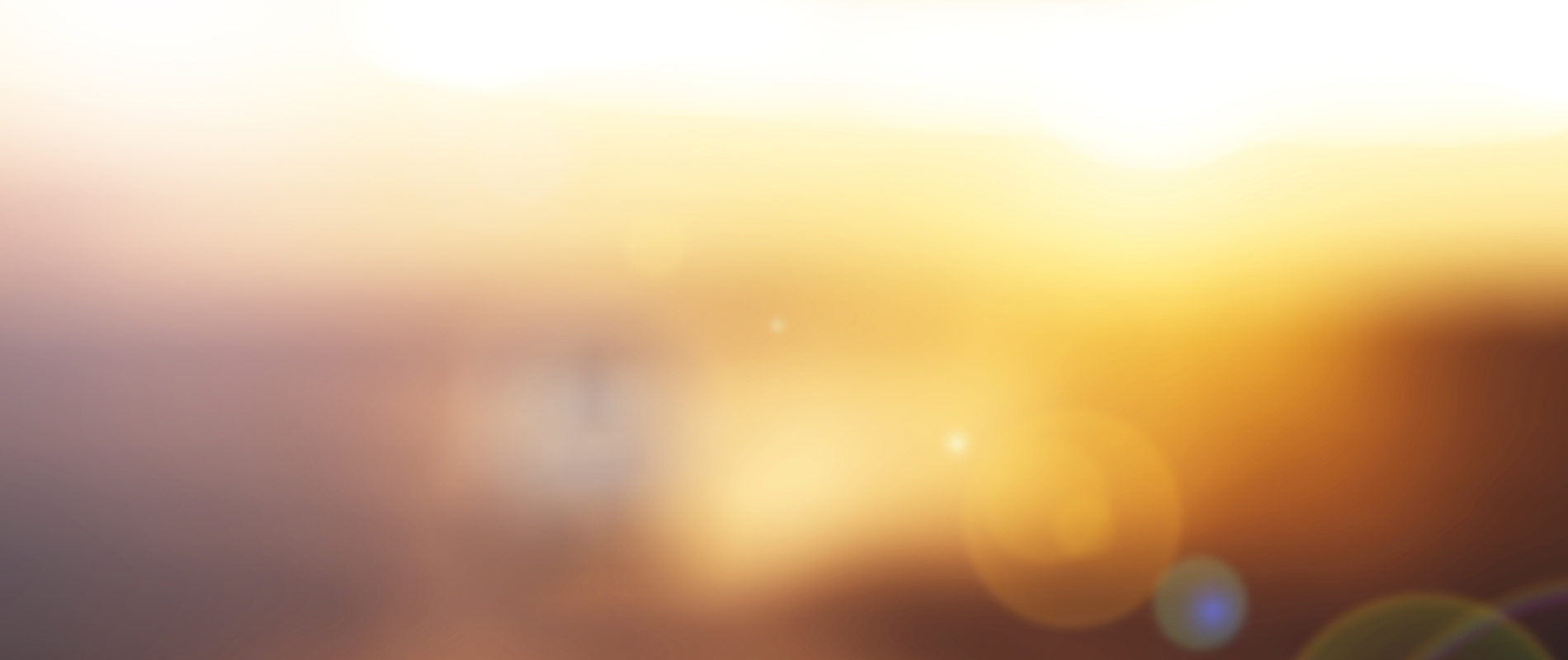 The Healing Potential of the Nonprofit Sector
Nonprofit organizations and our leaders are not the answer to the serious and systemic challenges we face as a society. The problem is bigger than us. But we are a part of the solution – a part of the change.
Read the blog from BoardSource CEO Anne Wallestad for the 2021 National Day of Racial Healing.
The Board Support Program is our core membership program – specifically designed for nonprofit organizations that are looking for year-round support, and for those who are committed to continued advancement, helping to strengthen their boards and missions.
Take a look at our video to discover how the Board Support Program can help strengthen your organization.
Play Video
Advance the mission you care so deeply about and change the world for the better.