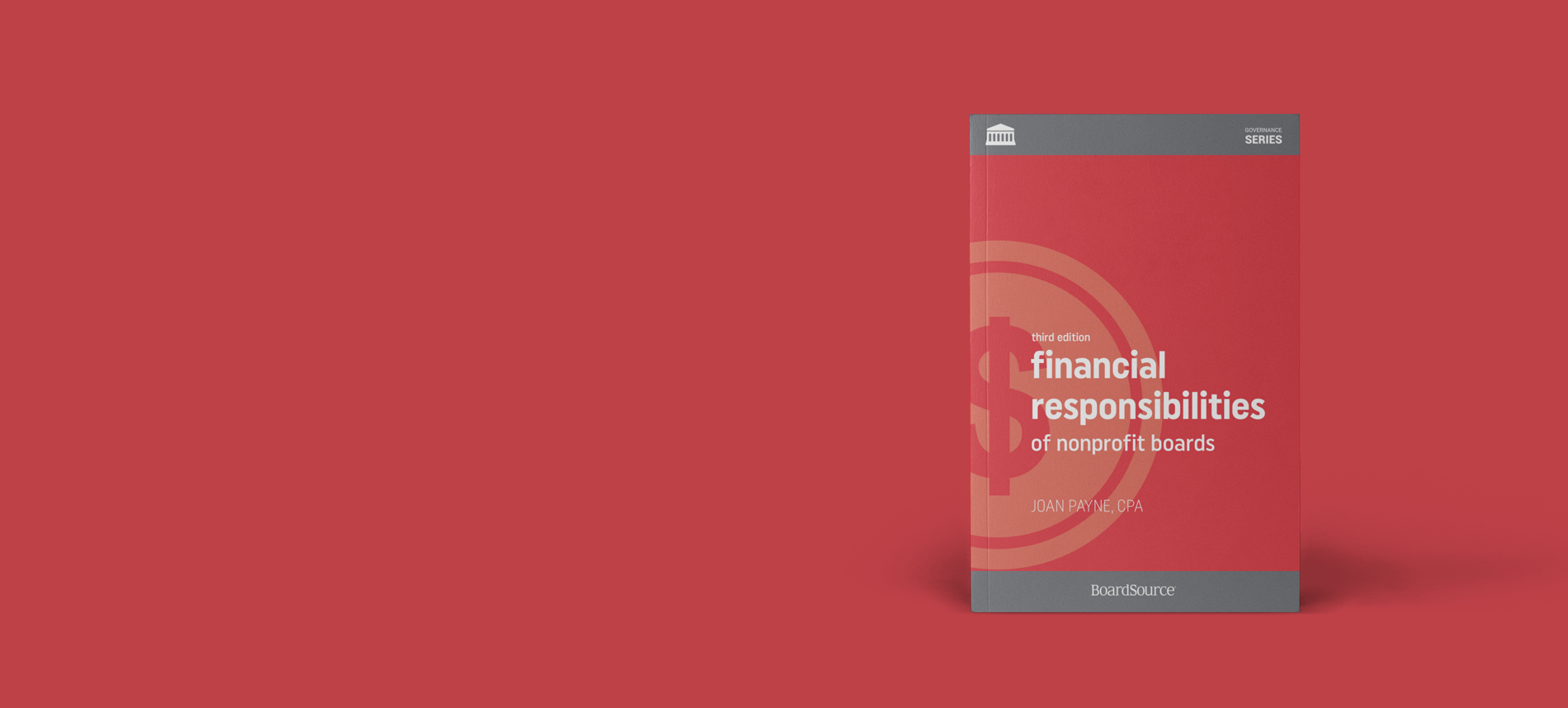 Financial Responsibilities of Nonprofit Boards
One of the central responsibilities of a nonprofit board member is to help oversee the organization's financial situation. But financial information can be difficult to fully comprehend. The most comprehensive book BoardSource has ever published on the board's financial responsibilities is here to help. No accounting degree required!
Welcome to the BoardSource Store
Browse 100+ resources for all types of nonprofit organizations. We've organized them by topic, role, and level to help you find what you need, and quickly.
---
Showing 113–120 of 120 results