Sponsors & Sponsorship Opportunities
Thank you to our sponsors for their support of BLF. We invite you to learn more about them by using the links below.
Gold Sponsors
---
---
Special Recognition
BoardSource also recognizes and thanks the W.K. Kellogg Foundation for its support of BoardSource and programming at the BoardSource Leadership Forum.
---

Under the leadership of our Host and Planning Committee, support was raised to underwrite conference scholarships for 40 leaders of color who are serving as executive directors or board members at Washington State-based nonprofits with annual budgets of $500,000 or less. These scholarships were made possible by the generous support of the following funders:
Campion Foundation • Sonya & Tom Campion • Hugh & Jane Ferguson Foundation
Medina Foundation • Seattle Foundation • Statewide Capacity Collective
---
BLF sponsorship offers an opportunity for organizations to reach nonprofit leadership at the highest level – the board of directors.
Through sponsorship, organizations will reach BoardSource's network of nonprofit decision-makers, showcasing their products, services, and insights. Approximately 70 percent of attendees represent organizations with a budget size of $1M or more.
---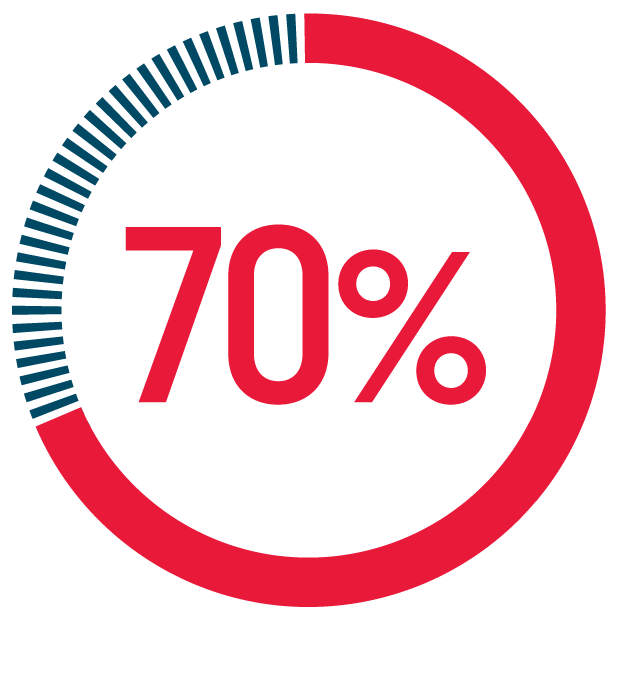 Customized Sponsorship Packages
BoardSource will work with you to design a customized package that best meets your needs and objectives, helping to maximize your investment and increase your visibility within the nonprofit sector. Packages begin at $5,000.
 Exclusive Recognition

Program Leadership

 Visibility

 Attendee Engagement