Toni Capra
Consultare Partners
Affiliated with Boardsource since 2017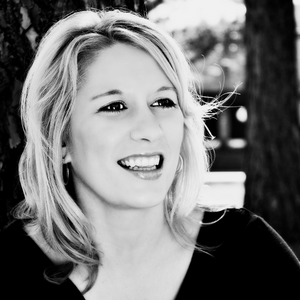 About Toni
---
Toni Capra is Founder and Principal Consultant of her own firm which specializes in equipping and empowering nonprofit organizations to do their most impactful work. She has a Masters in Nonprofit Management from The New School and has been fortunate to devote the last 22 years to working in the sector. She brings a unique perspective to her consulting having worked hands-on with boards for over a decade as a governance specialist, and has served as an executive director, as well as in senior staff positions. Ms. Capra also has experience as a board member and chair of various committees.
Toni excels in consulting with nonprofits in the following areas:
• coaching executive directors and boards
• organizational assessments
• governance best practices
• strategic planning
• leadership transitions
She has worked with various organization types including the performing arts, medical associations, educational institutions, and community groups, to name a few.
Ms. Capra is based in Houston, TX and available to nonprofits everywhere for in-person and virtual engagements. She welcomes opportunities to assist all nonprofits in fulfilling their mission!
Consultant Information
---
Email: [email protected]
Website: http://cpnonprofits.com/
Location: Houston, TX
Areas of Expertise: Board culture and dynamics, Board roles and responsibilities, CEO/Board chair coaching, CEO-Board partnership , Executive transition, Executive assessment and oversight, Founder transitions, Governance structures, Strategic planning and visioning, Succession planning
Areas of Engagement: Board self-assessment review and action planning, Board education retreat or seminar, Ongoing governance coaching and advising, Governance structure and design, Large-group training or conference session, Facilitation of important board conversations
Mission Areas: Associations, Community foundations, Family foundations, Founder-led organizations , Private foundations, Small-budget organizations
Virtual Work Availability: Flexible, based on needs