Debra Forand
Debra Pittorie Forand Consulting
Affiliated with Boardsource since 2016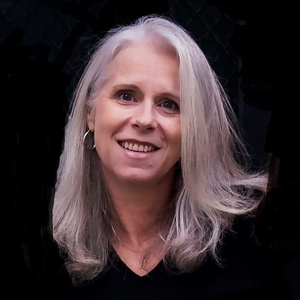 About Debra
---
Debra Pittorie Forand is the principal at DP Forand Nonprofit Management, a consulting practice she founded in 2012 that provides expertise in the areas of board governance, organizational planning and assessment, resource development, and community engagement.
She is a results-oriented nonprofit professional with a strong record of leadership, strategic analysis and creative problem solving, focused on helping organizations develop vision and strategy, build capacity, improve internal operations, forge and strengthen relationships, increase revenue, and enhance recognition and reputation.
Prior to launching her own firm, Ms. Forand's career included senior leadership positions in the nonprofit and public sectors, as well as roles in several local, state and national political campaigns. From 2004 until 2012, she served as Director of Development and Communications at Riverfront Recapture, where she oversaw all aspects of fund development, marketing and communications, governance, and government relations. Her nonprofit and government experience extends beyond her professional roles; she also has served as a local elected official, foundation representative, board member, volunteer, and donor.
Since 2016, Ms. Forand has been a BoardSource Certified Governance Consultant. She is a graduate of Colgate University (BA, Philosophy), University of Connecticut (MPA), and Columbia University Business School's Senior Leaders Program for Nonprofit Professionals.
Consultant Information
---
Email: [email protected]
Website: https://www.dpforand.com/
Location: West Hartford, Connecticut
Areas of Expertise: Board culture and dynamics, Board ethics, Board roles and responsibilities, CEO/Board chair coaching, CEO-Board partnership, Fundraising, Founder transitions, Governance structures, Strategic board composition, Strategic planning and visioning, Succession planning
Areas of Engagement: Board self-assessment review and action planning, Board education retreat or seminar, Ongoing governance coaching and advising, Governance structure and design, Large-group training or conference session, Facilitation of important board conversations
Mission Areas: Advocacy organizations, Associations, Corporate volunteerism programs, Federated organizations, Founder-led organizations, Religiously-affiliated organizations, Small-budget organizations, Social justice organizations
Virtual Work Availability: Flexible, based on needs