Sponsors & Sponsorship Opportunities
BLF sponsorship offers an opportunity for organizations to reach nonprofit leadership at the highest level – the board of directors.
---
Through sponsorship, organizations will reach BoardSource's network of nonprofit decision-makers, showcasing their products, services, and insights. Approximately 70 percent of attendees represent organizations with a budget size of $1M or more.
---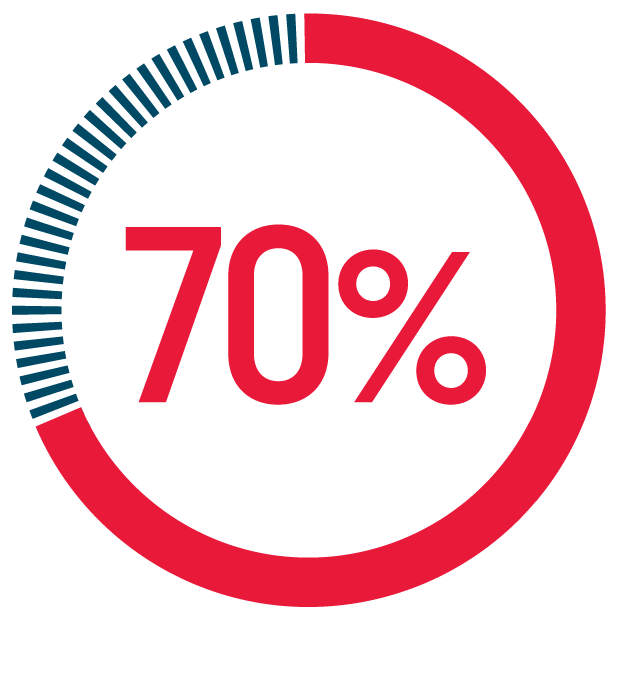 Customized Sponsorship Packages
BoardSource will work with you to design a customized package that best meets your needs and objectives, helping to maximize your investment and increase your visibility within the nonprofit sector. Packages begin at $5,000.
 Exclusive Recognition

Program Leadership

 Visibility

 Attendee Engagement
Interested in learning more about BLF sponsors? Use the links below to subscribe to their mailing list(s) or schedule a meeting with an organizational representative.
Gold Sponsors
---
---
Special Recognition
BoardSource also recognizes and thanks the W.K. Kellogg Foundation for its support of BoardSource and programming at the BoardSource Leadership Forum.
---